Hi All!
It has been SO long since I've updated this blog and I apologize for that. It was never my intention to go this long without posting anything, but your girl has been busy. Busy writing!
Tada!!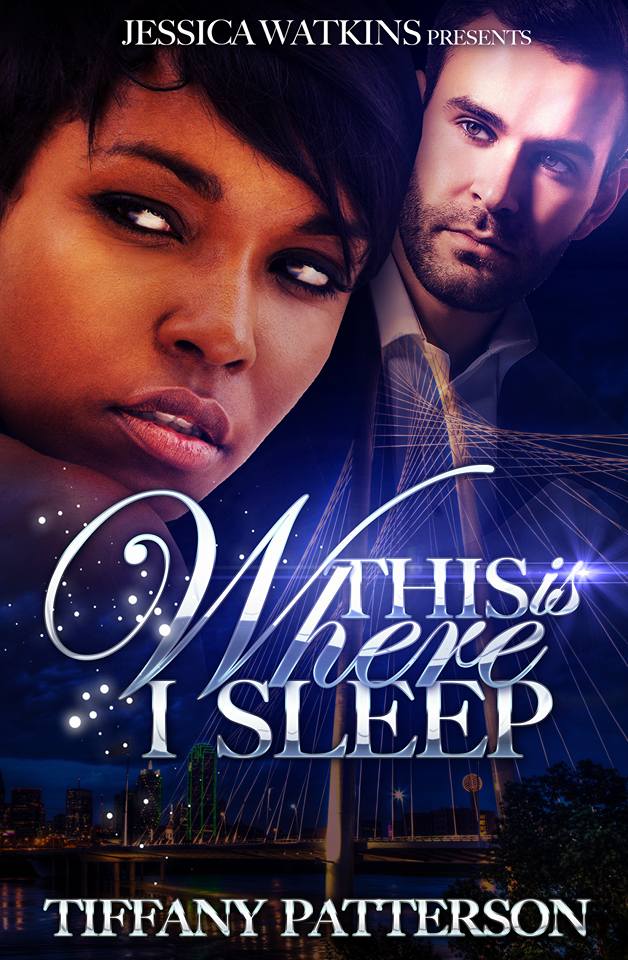 Yup this is my next book entitled This Is Where I Sleep. And for those who have been asking, yes, this is Coral's story. If you've read Black Butterfly (of course you have!), you will know that Coral is Stacey's older, kickass sister. Well, Coral's got a love story to tell and we can't wait to share it with you. The release date for This Is Where I Sleep is June 3rd. Over the next couple of weeks I will be dropping more information including excerpts, bios of the main characters and the story blurb. Stay tuned!
*Also, I just realized that we are a little more than a month away from the one year anniversary of my first published book, Black Pearl. I think maybe, a short story from Devyn and Nikola, just to catch up on the anniversary would be fun. What do you think?
**Lastly, I'm considering starting a private FaceBook page. There I'll share upcoming release dates, try to get author interviews/chats, discuss other books in the genre and just have fun. Would anyone be interested in that?