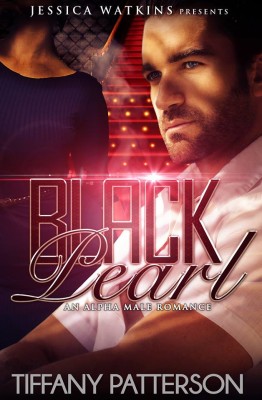 Monday through Friday, Devyn Williams is executive assistant to the CFO of one of the top finance firms in the country. But Devyn has a secret. At night she becomes Black Pearl, a rising performer on the Atlanta burlesque scene. Devyn's good at keeping these two aspects of her life separate, even from her company's CEO, Nikola.
Nikola Collins, is CEO of Excel Financial Services, the company his father started more than thirty years ago. After graduating from West Point and serving in the military, Nikola assumed the role he'd been groomed for since he was a child, upon his father's untimely death. With his brother, Andre as CFO, Nikola has helped Excel exceed even his father's expectations. But, Nikola has a secret of his own. For the three years Andre's executive assistant, Devyn, has worked at Excel, he's been harboring a crush. Opting to not cross any professional boundaries, Nikola has kept his distance. All that changes when Nikola and Devyn are tasked with working closely with one another. The pair's attraction for one another finally boils over.
Nikola finding out Devyn's little secret is not all she has to worry about. When an unwelcomed intruder from Devyn's past returns, the new couple's happiness is threatened.

More info →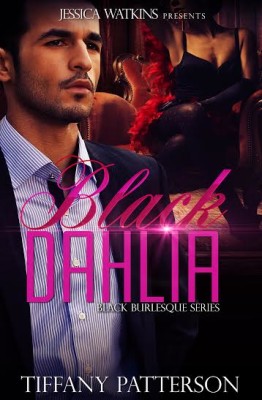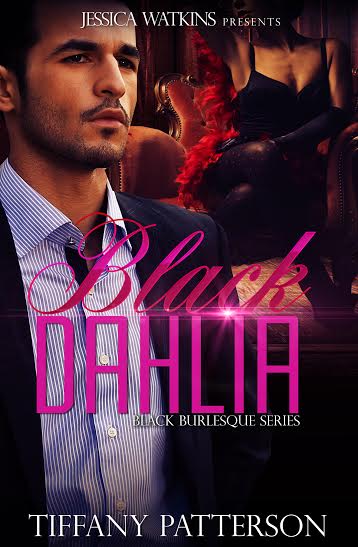 A year and a half ago Mercedes Holmes and Raul Santiago shared an explosive encounter that ended abruptly. Since then, Mercedes has gone out of her way to keep both her emotional and physical distance from the sexy and charming Brazilian. Now, however, the full-time assistant principal and part-time burlesque dancer finds herself in need of Raul's security services. Raul Santiago is the consummate ladies' man. He's wealthy, sexy-as-sin, and just dangerous enough to put himself between the woman he's had his eye on for more than a year and the stranger stalking her. When Raul finds himself not only offering Mercedes his professional services, but opening up his home to her, the undeniable chemistry between the two becomes irresistible. Over the course of one busy, burlesque performance-filled summer, Raul fights to break down Mercedes' emotional walls, and stop whoever it is that threatens her very life.
More info →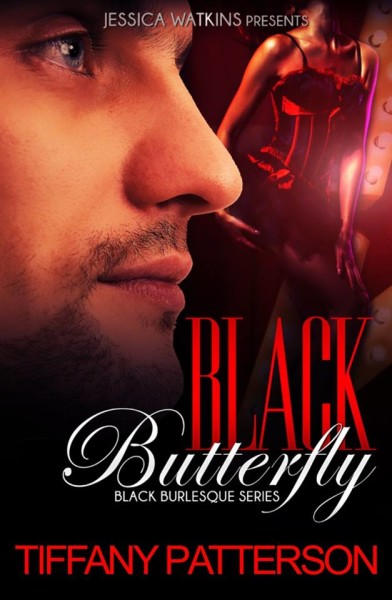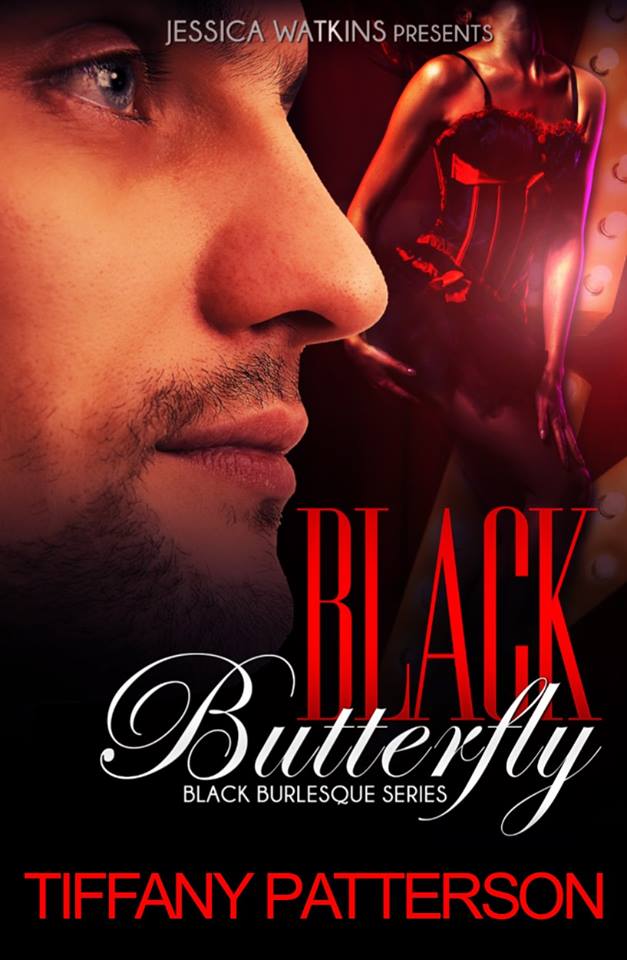 Andre Collins is not looking for love. In fact, love is the last thing on his mind as he continues to run one of the country's most successful financial services firms alongside his brother. Andre is steadfast in the belief that love and marriage just aren't for him. Or are they? Life for Stacey Coleman hasn't turned out the way she dreamed as a young girl. After a devastating injury ended her ballet career, she is finally finding happiness performing as a burlesque dancer, and finishing school to become a social worker. Stacey's not looking for love, but sometimes life has other ideas. When she meets the charismatic Andre Collins, the chemistry between them will not be denied, least of all by Andre. Andre will find the one woman that is meant for him will challenge all of this previously held notions about love and marriage. Just as the couple relationship deepens, an intruder from Andre's world emerges and threatens to tear them apart.
More info →