Hi All,
I know this is somewhat short notice, but I can finally share the release date and cover of the third installment of my Black Burlesque Series. The book is entitled Black Butterfly, and yes, is it Andre's story of finding love! The book is scheduled for release tomorrow, Tuesday December 8th.
I've given you some sneak peeks, so here is an image of the cover for the book: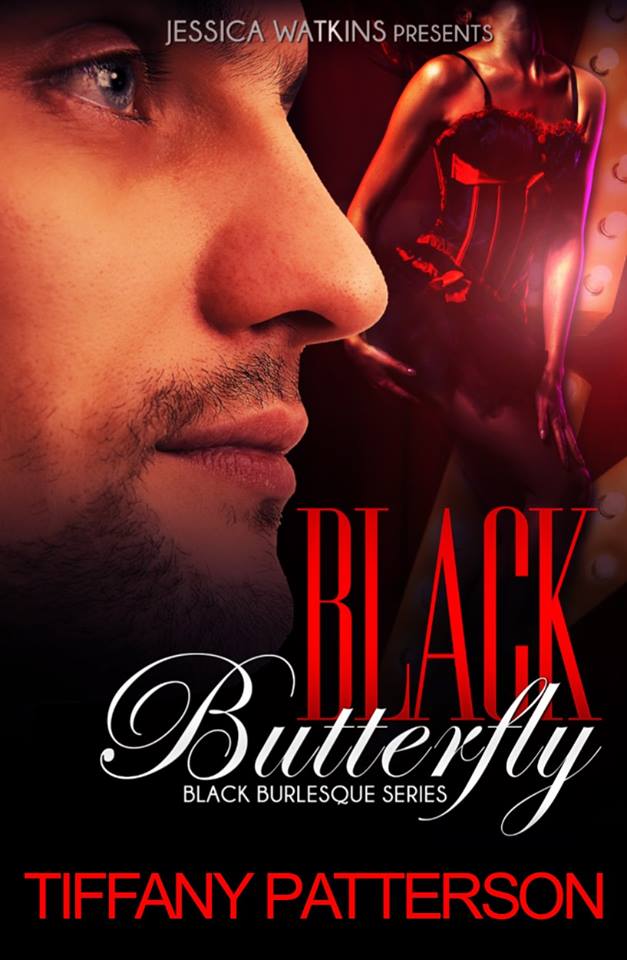 Also, what would a book in the Black Burlesque Series be without some music, right? Here's  the Spotify playlist for the book.
I've been working hard on this book and I can't wait for you all to finally get a chance to get your hands on it! You guys should know by now I LOVE feedback, so feel free to leave a comment, shoot me an email, Facebook message on your thoughts, and if you're so inclined, to leave a review on Amazon or Goodreads. I would REALLY appreciate it!
Oh, and speaking of reviews. I was thinking I may start doing reviews of other books on this blog. As a lover of romance, I read A LOT of books, and have come across some really great ones I'd love to share and talk about on here. Would you all like that? Let me know! And, as always, happy reading!!