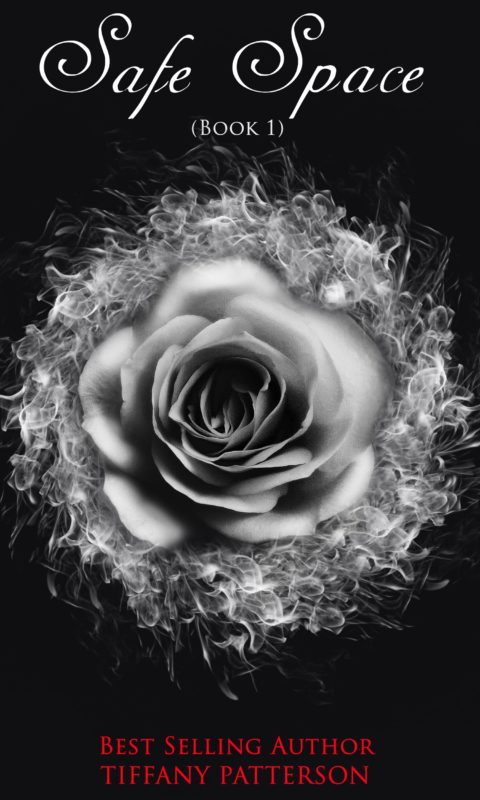 *****THIS IS BOOK 1 IN THE SERIES. THIS BOOK ENDS ON A CLIFFAHNGER***** Chanel Xavier Grant was everything a woman could want. He was a successful restaurateur and club owner and has the looks of a God with the sex appeal to back it all up. I'd had a crush on him since my early teenage years. Now, here I am thirty years old, after having just moved back to my hometown of Houston and finding myself still lusting over this man. So how did I handle this growing attraction? Like any self-respecting, professional woman who'd had her heart broken numerous times by the men in her life, I ran. I tried to ignore the sparks that flew whenever we were in the same room as one another. I have my reasons. Xavier was one of the most eligible bachelors in the city with women clamoring for his attention. Aside from that, he was my brother's best friend, practically family—certainly treated more like family than I was. No, I didn't need those types of problems. My best bet was to steer clear of Xavier Grant. Xavier Chanel had grown into a beautiful woman. Any man with eyes could see that. But, she was my best friend's little sister. I had no intentions of taking it past looking until she walked into one of my restaurants one night looking a little distraught. There was something pulling me to her. Something was telling me she needed me. Usually, I'm not into being needed by a woman. I do my thing and don't bother getting too serious, but I couldn't ignore this pull I had to her. And when I see the danger she puts herself into helping one of her clients, my protective instincts come out. I want her. And no one, not my friendship with her brother or her father is going to stop that. Except, maybe her.
More info →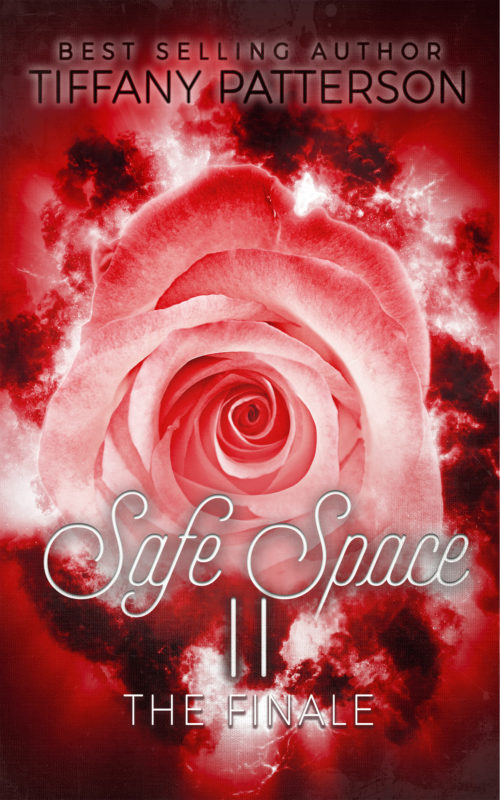 Love gained. Love lost. Or was it? Chanel I thought I finally had found my happy. Yes, I lied about my past to Xavier, but I never suspected it would blow up in my face the way it did. Now he's gone, won't answer my calls, and now, I'm left with nights plagued by nightmares, and that's only when I'm able to get to sleep at all. I'm pretty sure Xavier and I are over, but why does that revelation cause my chest to ache, and the world to feel like it's spinning off its axis? I'm all too familiar with rejection. I know I'll get through this just like I got through every rejection in my past. I hope. Xavier Yes, I left. But not for the reasons I gave. Yes, Chanel lied about her past, but that I can get passed. It's my own anger that scares me. The thought of losing yet another woman I love at the hands of another man was too much to bear. I needed to get away and focus on work, but Chanel is never far from my mind. I know we'll see each other again…eventually. And when we do, I know I've got some explaining to do. We both do.
More info →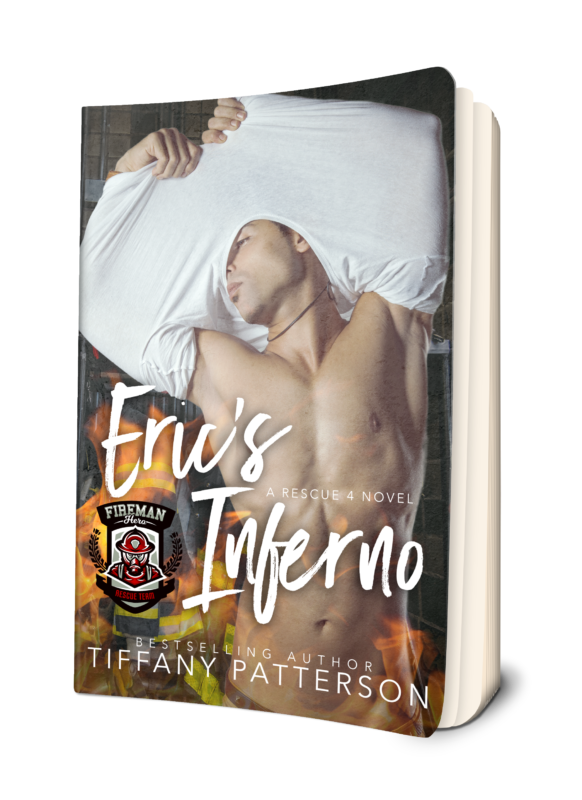 The men of Rescue Four are known for two things: for being the best the Williamsport Fire Department has to offer and for their rugged sex appeal. Rescue Four's reputation is carried like a badge of honor among all the men, including Eric 'Harvard' Kim. Eric is the unofficial leader of the Rescue Four squad and with his quiet yet appealing demeanor he definitely lives up to his squad's playboy ways with the women. That is, until a certain bar owner catches his eye. Eric is hit with a desire so intense and overwhelming he can do little about it except submit to the inferno his desire sparks. Angela Moore is having the time of her life, having opened her neighborhood bar, Charlie's, a year and a half ago. Neatly positioned between two fire stations, Charlie's is a frequent stop for the firefighters in her city and the women who love to chase after them. Growing up the daughter of a firefighter and the younger sister of one, Angela thought she was immune to their charms, until she finds herself in the cross hairs of Eric's. With eyes as dark as sin and a body built for pleasure, Angela finds herself opening up to Eric unlike anyone she ever has before. Just when the couple think they've made it, tragedy strikes and Eric's job presents them with the biggest hurdle they'll face together, leaving them wondering if one will even survive.
More info →