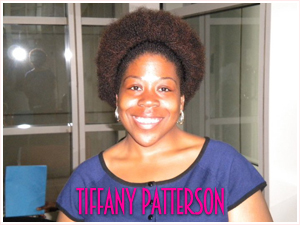 Hello All!
Welcome to my world. Let's see what is there to tell you about me….hmm.
Well for me, reading romance and erotica started as a great way to de-stress at the end of the day. I came to enjoy and look forward to finding more Black authors telling stories of love and triumph. What I found most enticing about these stories is that for a few hours out of the day, I was able to pick up a book and read stories of people who looked like me falling in love. I was able to fall into a world in which people of color, in particular black women, are cherished, loved and sometimes unabashedly sexual.
I wanted more of this.
After years of reading romance and erotica I finally decided to put my passion for romance and writing to use, and pen my own romance novels. My stories will always center around black women falling in and being loved. My characters will not always be perfect. They will be flawed, but they will also be capable, smart, sexual, complicated beings because that is who we are. My works will also highlight social and societal issues I think are important to our lives. I enjoy stories that touch on real issues, and feature realistic characters working to solve these issues while falling in love in the process.
Thank for stopping by my slice of the internet. Hope you will stay awhile and get acquainted with my works.
Happy Reading!